A DEMO TAKES ONLY 30 MINUTES!
This is completely FREE. We go through your operating model, store type / size and branch specific challenges. We will present how Retail Unity can benefit your organization. Afterwards we summarize everything on a personal page.
 and the least you will get out of this is knowledge!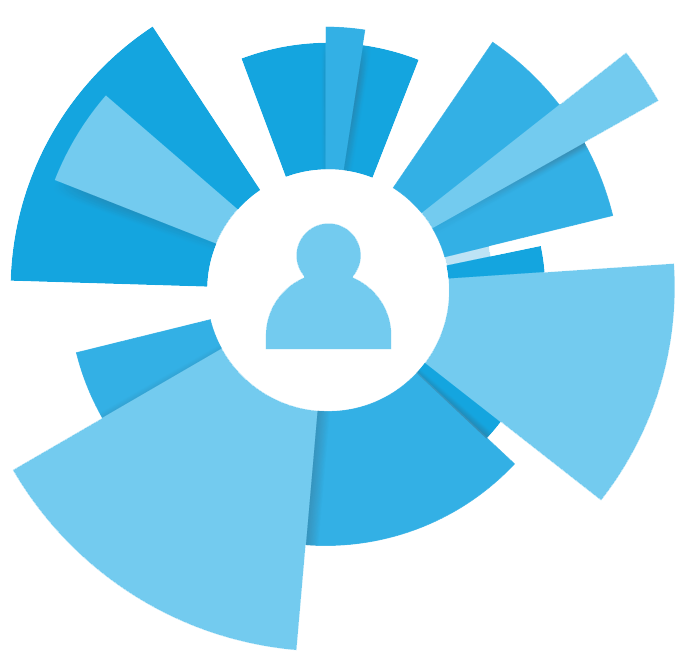 RETAIL UNITY HQ / EMEA
Heemraadssingel 186
3021 DM, Rotterdam
The Netherlands
Sales: +31 (0)10 - 850 49 39
Support: +31 (0)10 - 850 49 39
RETAIL UNITY APAC
152 North Sathon Road,
Silom, Bangrak,
Bangkok 10500, Thailand
Sales: +66 (662) 328 4823
Support: +66 (662) 328 4823
RETAIL UNITY AMER
77 Water Street, 8th Floor
New York, NY 10005
United States of America
US Sales: +1 (929) 407-3818
CA Support: +1 (647) 372-2494