The Omnichannel Suite
Built from the ground up with Retail in mind.
Capitalise your existing resources.
True Omnichannel Retail.
What to expect from an OMS that is built with Retail in mind…
The local turnover rate per product.
Don't use ship-from-store at locations in which the local demand is high for specific products as this will only cause more replenishment costs. The same applies to DC stock; if the ordered product is available at the DC then ship it from the DC to avoid replenishment afterwards.
Local broken size- and product ranges.
Broken size- or product-ranges at stores are not desirable. If possible, these left-over products will be prioritised for ship-from-store fulfilment to clean these broken size- and product-ranges.
Free replenishment through store-to-store shipments.
If the consumer chooses to click-and-collect an order at a specific store and the distribution engine chooses another store to deliver. Then add as many products to this package as possible that you would normally tag desirable as replenishment stock. You've paid for the shipping costs of the package anyway, so you can consider this free replenishment within 24 hours without using the warehouse.
Prioritise misplaced products.
If a specific product is returned to a store which does not have that particular product in its inventory it must be prioritised for ship-from-store fulfilment. This will avoid the necessity to ship it back to the warehouse or to have it catch dust till the end of the season.
Business intelligence from local sales results.
If a store is selling more than 10% through the in-store sales kiosks it means that the local assortment is not matching the local demand. This information can be used in merchandise and buying decisions.
Using E-Commerce returns as replenishment stock.
Define where E-Commerce customers are shipping their returns to based on the product. The distribution engine chooses the ideal return location before shipping the order. The ideal return location is printed on the return label which is added to the order. Alternatively the OMS can also choose the ideal return location whenever a consumer marks a product for a return in the E-Commerce environment.
This is only a small selection of the Retail logic that is built into the Retail Unity Omnichannel Retail Suite. You are in control in prioritising these rules. This allows the digital turnover to work in your advantage as a Retailer. With the help of Retail Unity not only will your digital sales channels, such as your website, no longer be an exception in your workflow but your traditional operational expenses will also become less.
Cloud decision making for all Retail Disciplines.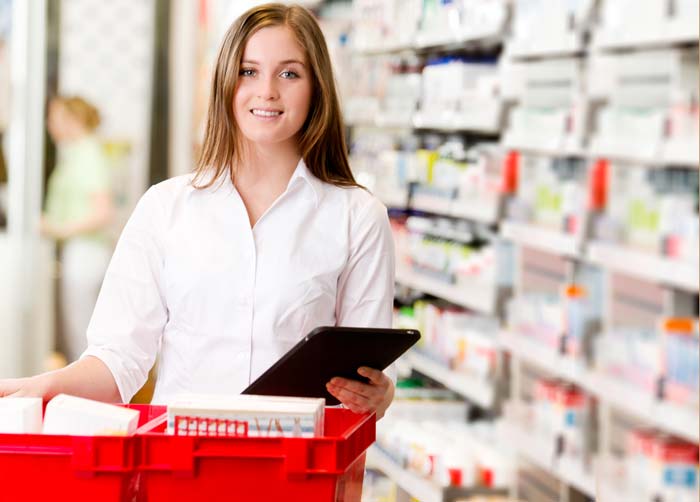 Optimal use of your resources and down-time staff hours through various media carriers. Software tools that enable Retailers to facilitate a ship-from-store strategy. Counter lost-sales through in-store sales kiosks or tablets. And handle returns with ease.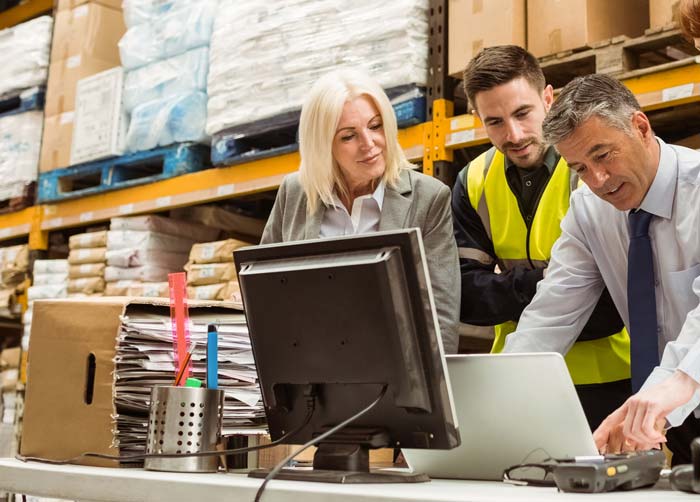 The ideal software to fully connect your warehouse or large department store. The software supportsbatch order picking and an ideal way to handle returns. It also makes sure that all order documents show the right info on possible split orders from multiple locations.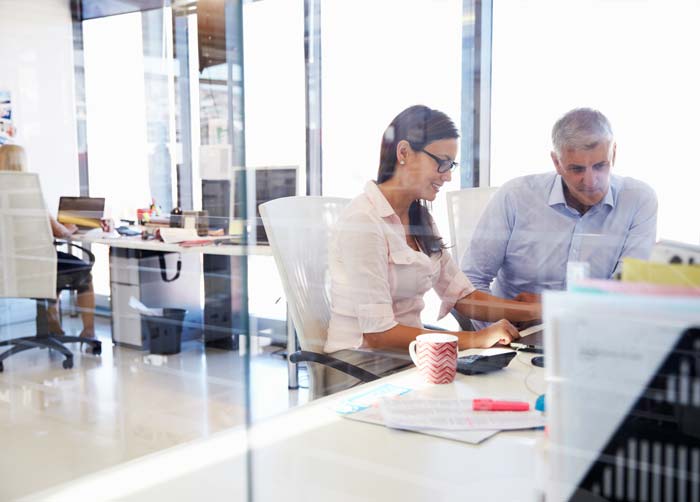 A vast amount of business intelligence that is used by the buying and merchandise department. Live order insights for the customer support. And a wide range of settings to adjust the effects of the distribution business rules during the season.
Like what you see?
Drop us a line anytime, and we will respond to you as soon as possible.