Key features
THE ULTIMATE ENDLESS AISLE
The right product at the right location at the right time… That has always been the rule of thumb for Retail. And this is even more important in the current changing market dynamics. The traditional push of products is replaced with well informed buying decisions in which the consumer knows exactly what they want before they enter your store or browse your website: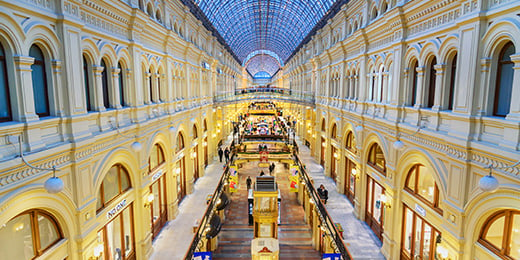 Same-Day Delivery
How Retail Unity simplifies the process of offering same-day delivery.
Digital exchanges
How Retail Unity lowers cash-refunds with 14% in the stores and 3% online.
MINI CYCLE-COUNTS
How Retail Unity optimizes your stock accuracy during the season.
Free Replenishment
How Retail Unity gets more value from your existing logistics operations.
Endless aisle
How Retail Unity increases your online conversion with up to 70% overnight.
Handling returns
How Retail Unity simplifies return handling  at stores and the DC's.
Take a guided tour around our platform and we will show you the benefits and solutions at the different departments.
30 - 60 MINUTES
This is the amount of time it takes for you to discover how our platform supports your business.
PERSONAL INSIGHTS
The platform supports a wide range of Retail operating models. We will inform you with detailed case descriptions within your branche and business model.