The ultimate Endless Aisle
More width and depth in the inventory results in a higher conversion. Retail Unity bundles all inventory locations into one virtual inventory. Size and product ranges are always complete. A dynamic safety margin removes the risk of overselling.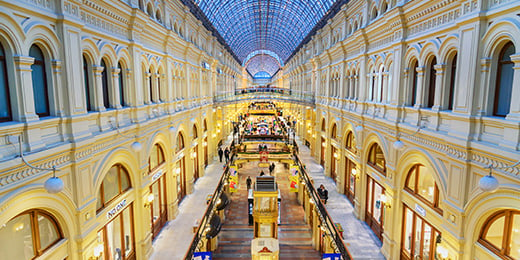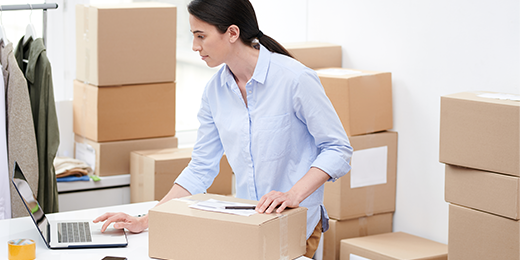 Ship-from-store operations
Retailers experience a constant growth in E-Commerce. To support this growth, there is a need for more fulfilment-capacity at the DC often causing a backlog during peak season and special promotions. This asks for large capital investments in the DC and the DC workforce. A ship-from-store strategy is far more cost-effective in reducing the workload at the DC.
Better return-handling
Returns are inevitable. With this in mind Retailers need to embrace returns. Consider returns as 'free replenishment'. The Retail Unity platform selects the ideal return location based on traditional Retail replenishment rules.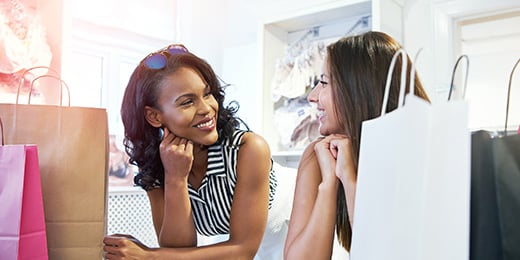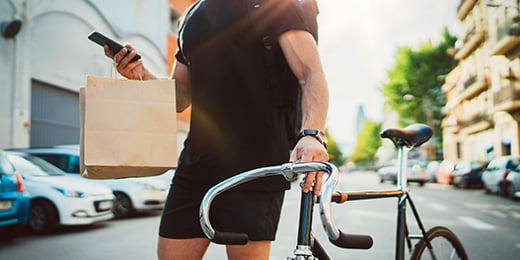 Same-day delivery
Traditional Retailers with a wide store network are far better equipped to handle same-day delivery than online pure-players. The Retail Unity platform unlocks this key advantage with multi-carrier support. Utilize your existing resources and locations.
Digital exchanges
Handle returns including the A/B quality check through simplified wizards. The Retail Unity platform minimizes cash-refunds on returns in your stores by digitally exchanging products for new orders. Turn customer support into a direct sales opportunity.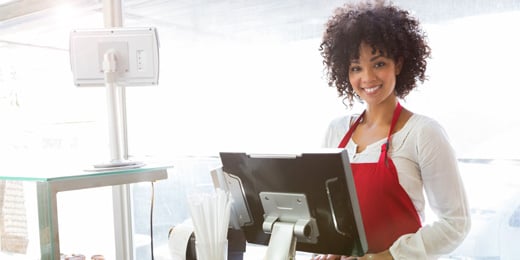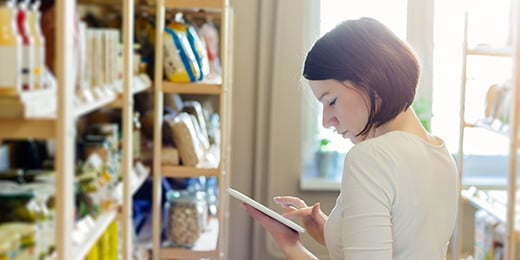 Mini-cycle counts
In some cases during the in-store picking process the item is reported as a 'miss-pick'. The solution turns this in a benefit in which the stores run mini-cycle-counts once a week. This optimizes the local assortment during the season.
Free replenishments
With ship-from-store in combination with Click-and-Collect it is inevitable that parcels will go from one store to another. The Retail Unity platform calculates which items quality for replenishment and adds the items to the existing shipment.